This is the official site of Emile Costa, the author of detective novels.
His books are devoted to the amazing and incomprehensible nature of man. 
What kind of desires and fears are being pushed into the back and forced to accelerate a step on the path of life?
Above each draft, the author bends his back for at least a month, and then as many more corrects his own mistakes. After all, nobody wants the bad books.
 Enjoy reading!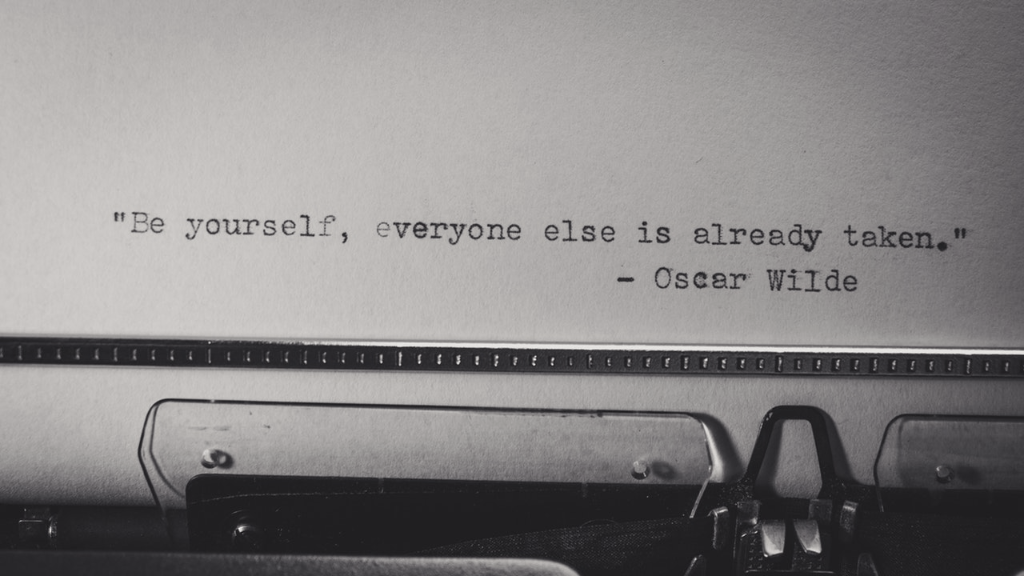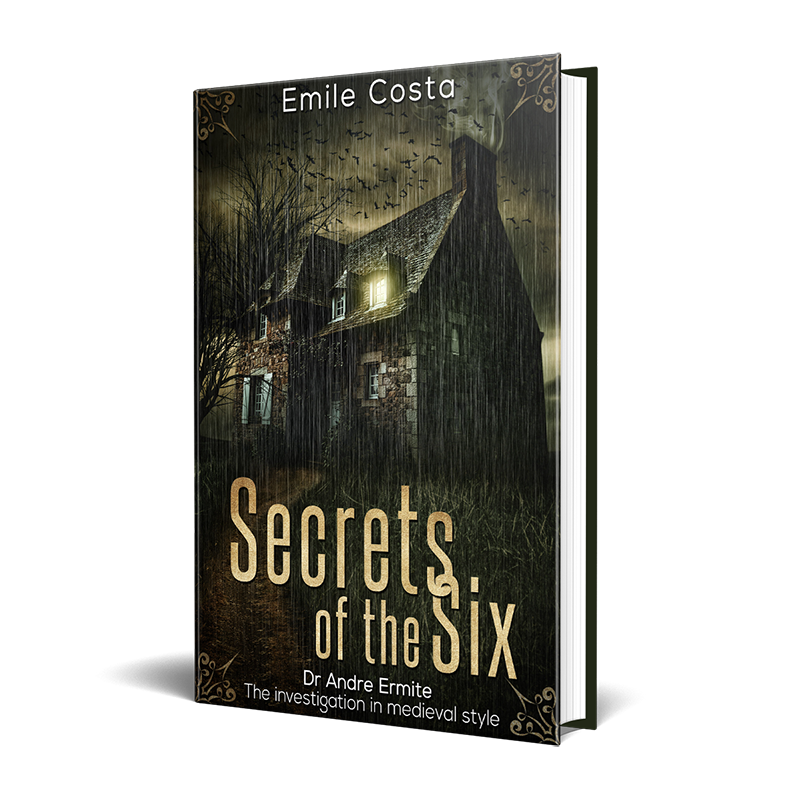 France, the 16th century. In a provincial hotel, by the will of the case, a merchant, a nobleman, a family of wealthy townspeople and a wandering adventurer are forced to spend the night under one roof. The hosts are not very hospitable, the guests frown, and not everyone will live until morning...